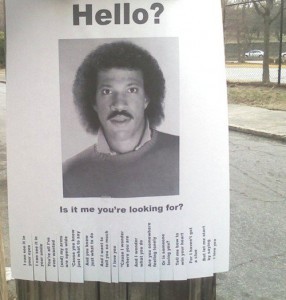 As the summer hums along, the job market in the parking industry continues to look promising for both the employer and career seeker. If you're thinking about jumping into the pool of opportunity but stop short at the thought of updating your resume, you're not alone. Probably the most challenging aspect of the interview process for the candidate is ensuring those two pages of the CV sell both your experience and expertise all the while aligning with the openings you really want to go after. If you're looking for that jumping off point to freshen up your resume, then read on.
Start with the "What". When you list your job responsibilities per each position you've held, make sure those descriptions are specific and complete. "Managed a 24/7 operation with a 900 stall count and collected daily revenue averaging $32,000." is much stronger than, "Ran a commercial parking facility in a downtown financial district." Each bullet should really answer the question, "what exactly are you/have been responsible for overseeing and what has been your direct involvement?" Whenever I see the pronoun "we" instead of "me", I know there will be a few questions asked around understanding what the applicant did vs. what he was a part of in terms of accomplishment and contribution.
Finish with the "How". When considering your key accomplishments as part of your overall biography, include how you approach the responsibility and complete it with a measurable result. For example, if you want to express that you've completed financial forecasts for clients, include how you build them: "Draft and present to the client the annual operating budget by completing a market survey, considering planned street construction and analyzing building occupancy trends." With this type of formula, the potential employer will learn both the responsibility you owned unto itself and, as importantly, your approach toward completing it.
Scrutinize the Final Draft. Once you've put the content together for each job title, put the resume away for 24 hours and revisit it with fresh eyes to edit. Read it aloud, read it backwards, ask someone who has strong writing/editing skills to review it for you to ensure it completely represents what you want it to, error free and grammatically correct. Then save it to a pdf file to ensure both the content and format will be seen by the decision maker exactly the way you intended.
Looking for your next career move? Visit marlyngroupllc.com's Parking Industry Recruitment page, mailto:http://marlyngroupllc.com/parking-jobs/?subject=Parking Industry Careers, to submit your resume and be considered for a number of current operational management opportunities nationwide we're currently searching for on behalf of parking management firms.