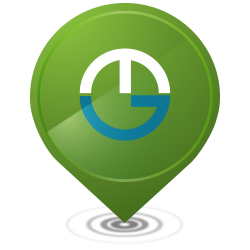 Since opening our doors in 2011 we have completed a variety of HR, Training and Organizational Improvement projects for clients around the parking industry. Three years later and in light of recent trends and client demands, we have expanded our core services to include Recruitment for Operations and Corporate Support roles.
Backed by nearly forty years of parking industry experience, our Corporate Recruiter, Mike Bowen, provides turnkey service for clients who want to hire the best talent in the industry. If finding the right candidate for a key position is proving to be a challenge or you don't wish to dedicate internal resources to conduct a search quickly and successfully, we can help. We maintain a database of talented parking professionals we can draw upon to fill your position and use proven recruitment methods to ensure the final candidate's skills and behavioral profile align with the demands of the position.
As the annual parking show calendar starts to fire up, we're making final preparations for PIE, WIP and TPTA. If you plan on attending any of these events, we look forward to seeing you there and introducing you to our newest team member!