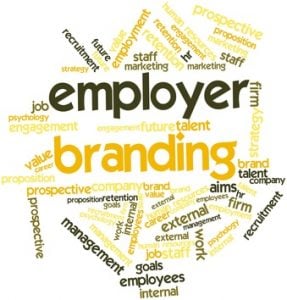 I received a call last week from a client who had just read current and former employee reviews about his company on Glassdoor, and he wanted to know what he should do about the negative postings. Having a strategy to respond to these types of postings has become the norm for organizations focused on their employment brand. Here's what I suggested to him that may also work for you.
Join the Conversation
When a company receives a negative review, the best next step is to respond. Include in your post, the steps you are taking to address the concern and reasons why some things can't change, when applicable. When you commit to taking action, make sure you follow through to avoid a future backlash.
Shift From Defense to Offense
Provide a forum on your intranet site where employees can anonymously share feedback on what is and isn't working within the company. Another way to gather feedback is to conduct an employee satisfaction survey. When you launch these tools, share with employees their intended purpose, how results will be acted upon and ultimately communicated across the organization. Provide employees updates on the feedback received, planned changes and again follow through on your commitments.
HR as Brand Ambassadors
Members of the HR team have regular interactions with recruits and your workforce, placing them in the perfect position to act as employment brand ambassadors. Provide HR team members information that they can use to help bridge the gap between the company's perceived employment brand and reality.
Do you have a question we can answer? If so, post it here, or drop us a note at letsconnect@marlyngroupllc.com.